SKIING HOLIDAY
IN CARINTHIA
CAMPING, ROOMS OR CHALETS INCLUDING SKI PASS.
© Nicholas Zangele
WELCOME AT
PIRKDORFER SEE
B&B - CAMPING - RESTAURANT
© Kärnten Werbung, Franz Gerdl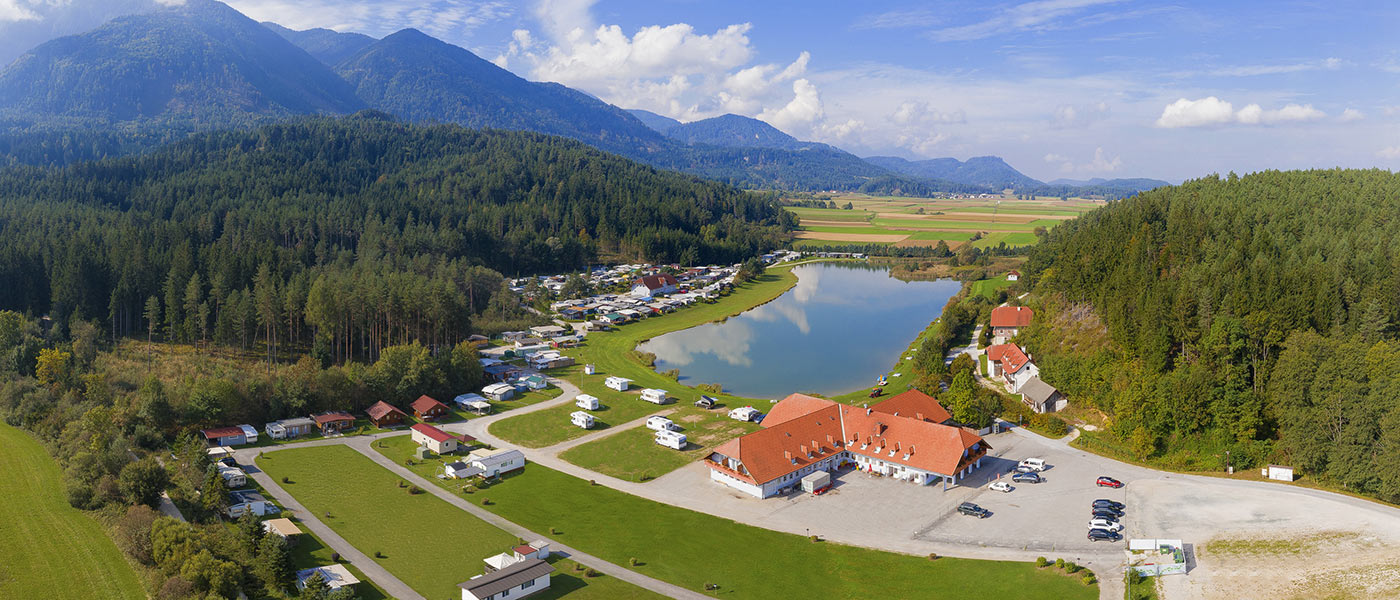 CAMPING BETWEEN
MOUNTAIN & LAKE
THE CAMPING SITE IS ONE OF THE MOST BEAUTIFUL PLACES IN CARINTHIA.
© Florian Mori
MODERN ROOMS
WITH BREAKFAST
BEAUTIFUL AND NEWLY RENOVATED - OPTIONALLY WITH HALF-BOARD.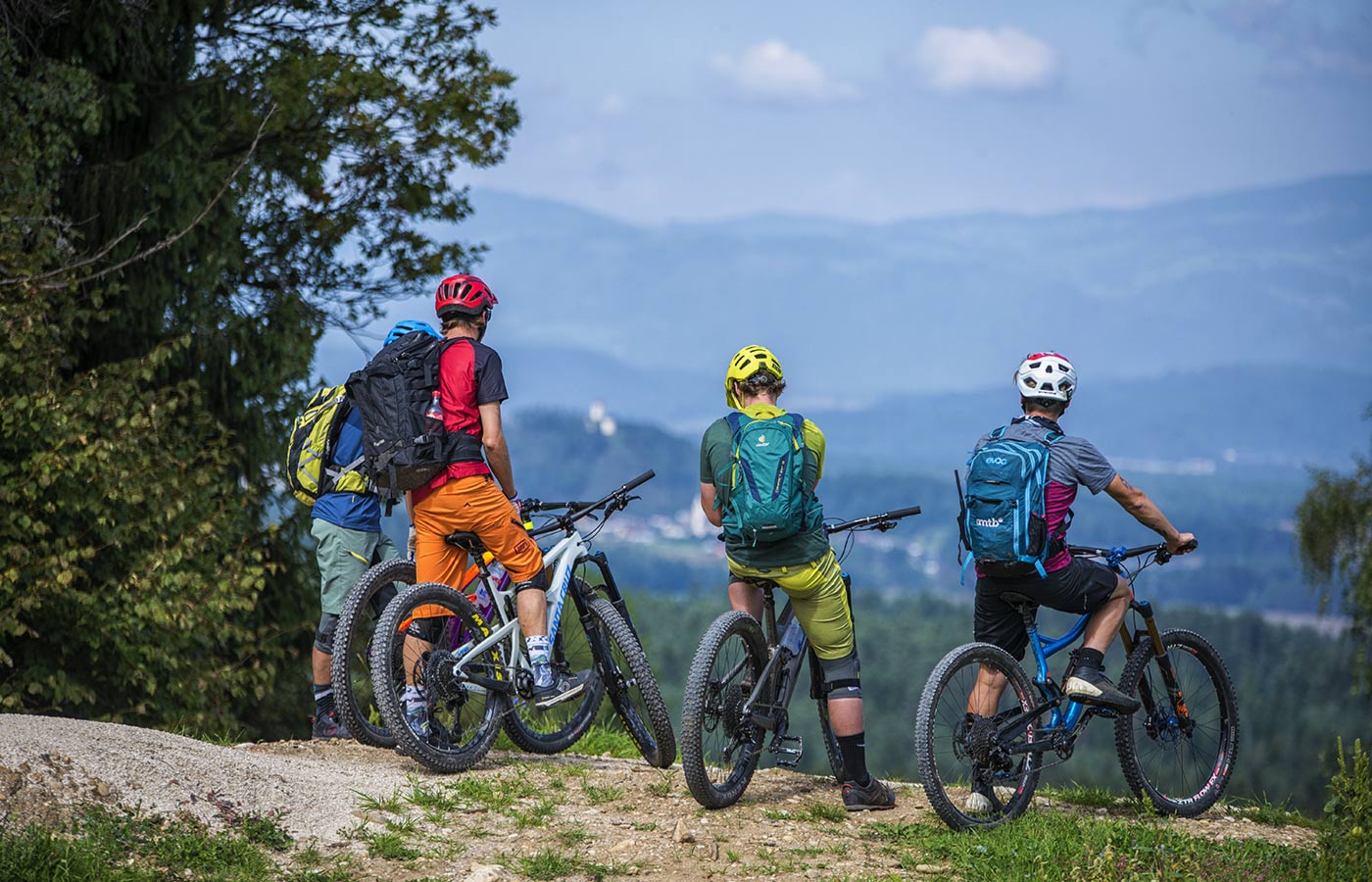 SPORTS PARADISE
"PETZENLAND"
PERFECT FOR BIKERS, HIKERS AND MOUNTAIN FANS.
© Urosh Grabner